Cocker Spaniel - Full Breed Profile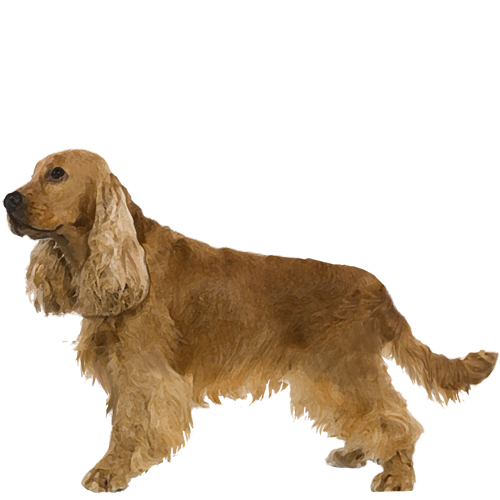 profile add-ons
Bernard-Soulier Syndrome (Cocker Spaniel Type) - SINGLE ASSAY TEST
Merle - SINGLE ASSAY TEST
Pied (BOTH SINE and REPEAT VARIANTS) - SINGLE ASSAY TEST
Full Breed Profile includes:
Diseases:

Traits:

DNA Profile:
Description:
Orivet's Full Breed Profiles (FBPs) are breed specific genetic screens for diseases & traits that are relevant to each breed. Our customised panels select genetic tests that have been scientifically validated (published) for the breed listed. All FBPs includes a DNA Profile (genetic fingerprint) which allows you to verify matings.

We take away the "guesswork" of what genetic tests are relevant for your breed (selecting the relevant tests from the 160+ genetic tests that we currently offer).

Our FBPs make breed testing a simple request with affordable pricing.

Please Note: This is NOT a Breed Identification Test.